Today we beat the rain, mud, wind and found a perfect 4 hour hole in the weather for what was to be a great spring ride along the Owyhee Front. We parked at the "Bend in the Road", between Hemingway and Rabbit Creek. Here we are unloading alongside Kathy's flash new birthday present. I'll let you guess what it is!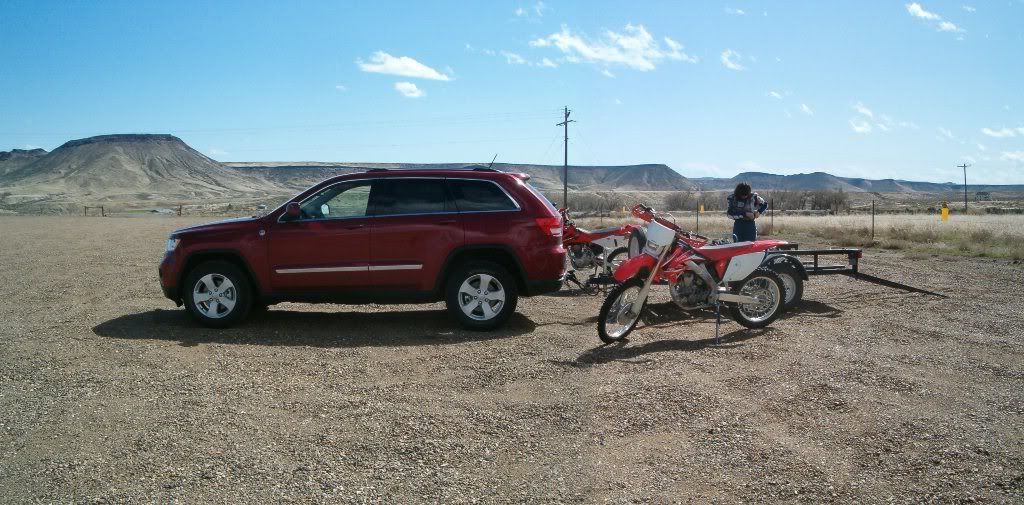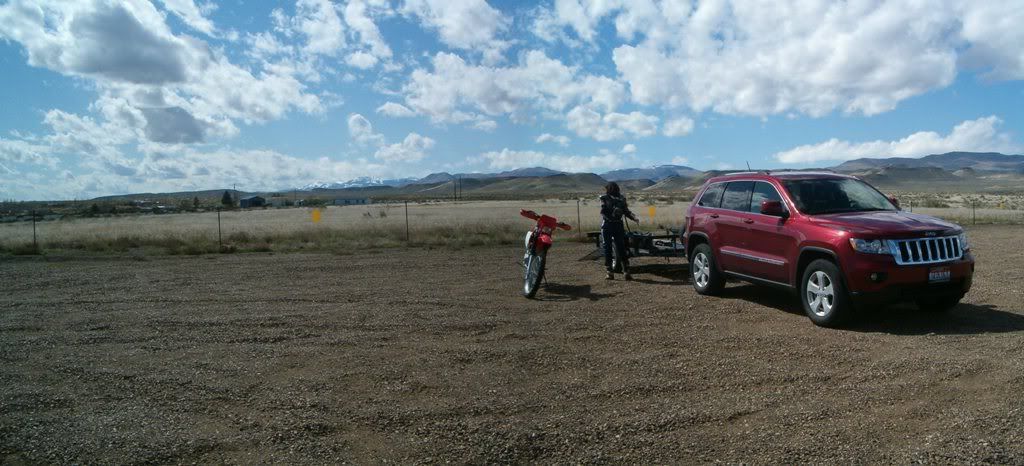 Then it's off we go across the basin, following as many single tracks as we could find. Here are a couple of shots of Kathy on her CRF230F: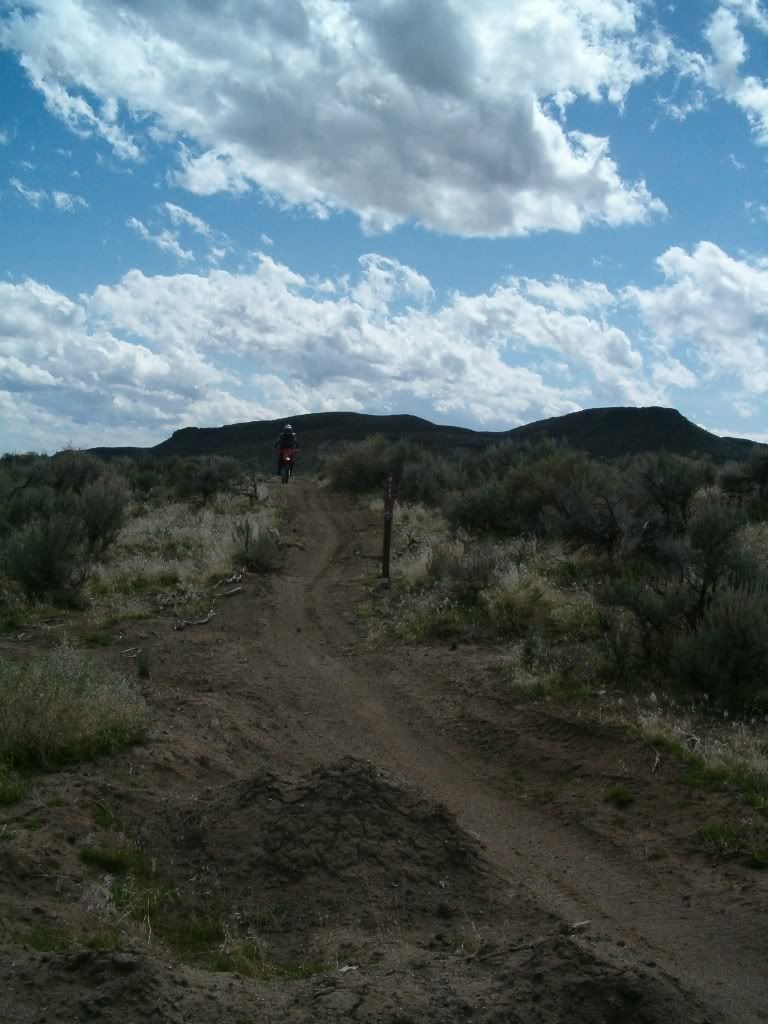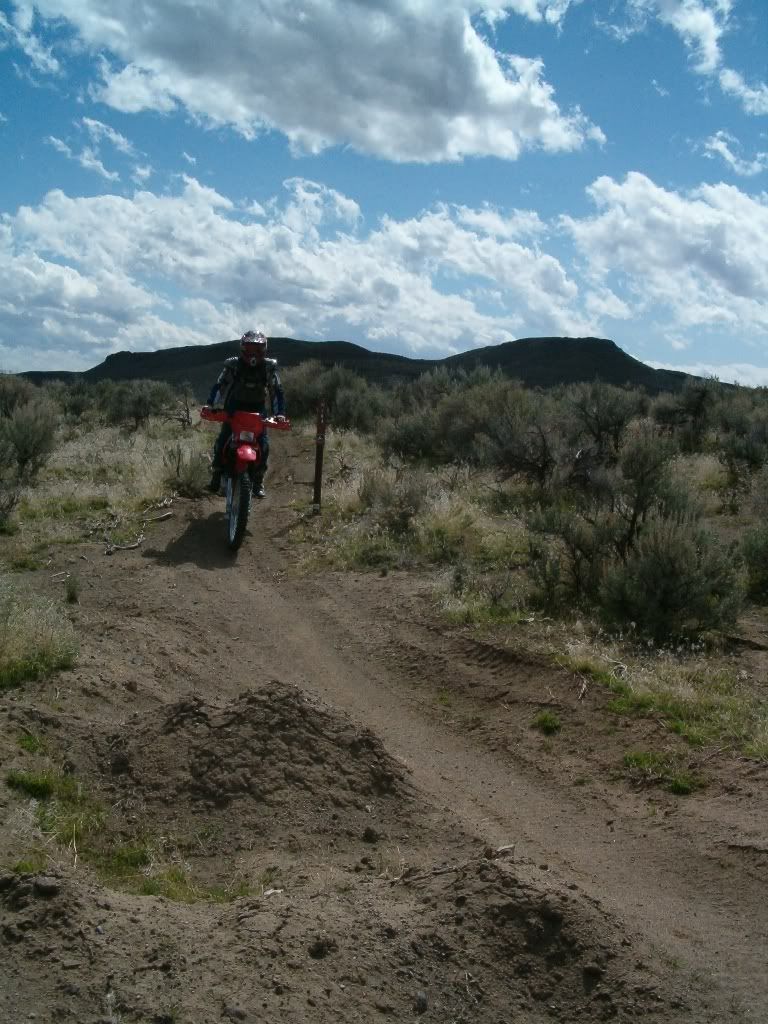 We stop for a short break before heading off to Rabbit Creek: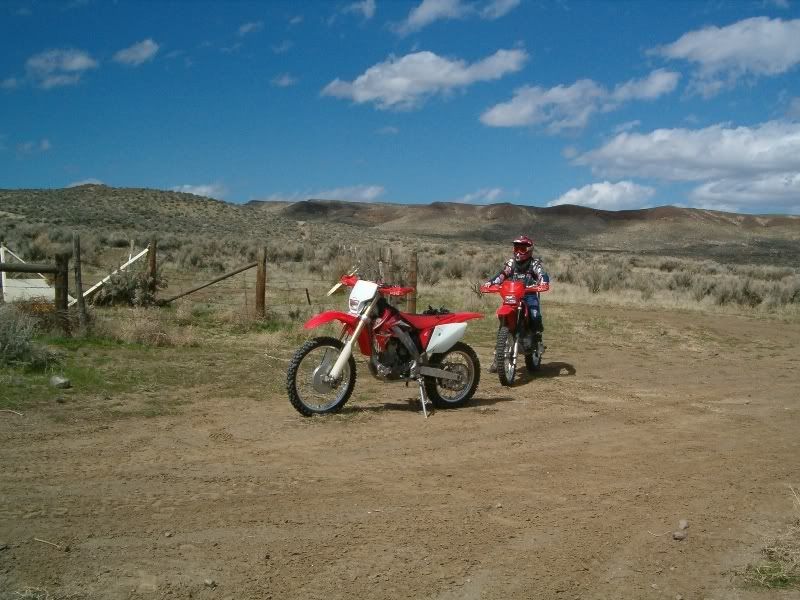 Finally, we finish with a couple of pictures of two, worn out almost 60 years olds!:
This is me...
And this is Kathy:

We got home in time to jump on the HOGs, make a quick ride for Mexican Food, and get back home just as the wind pounded the valley!