Well, as today may be the last day of riding for sometime to come we loaded up the "Beast" and headed to Jump Creek for some spring riding and geocaching.
We park at the main parking area and we decide to make the short hike to the falls before it gets hot: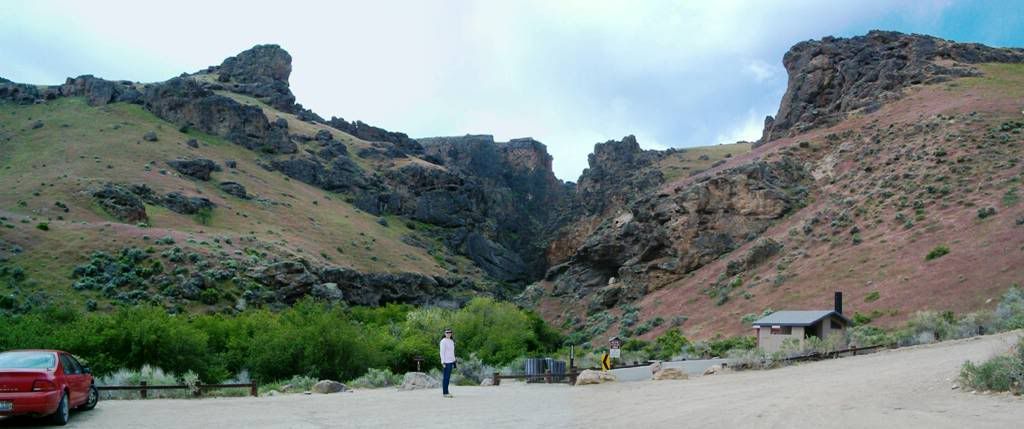 On the trail to the falls: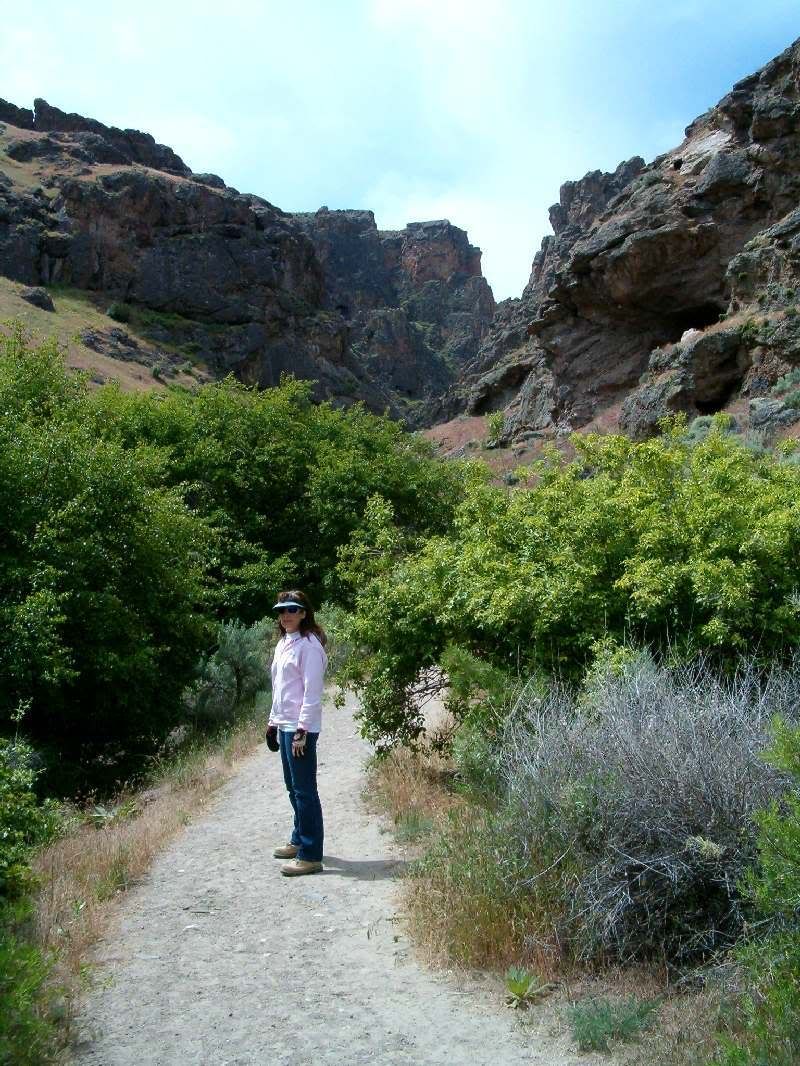 A couple of pictures of Jump Creek falls. I've never photographed them in the spring!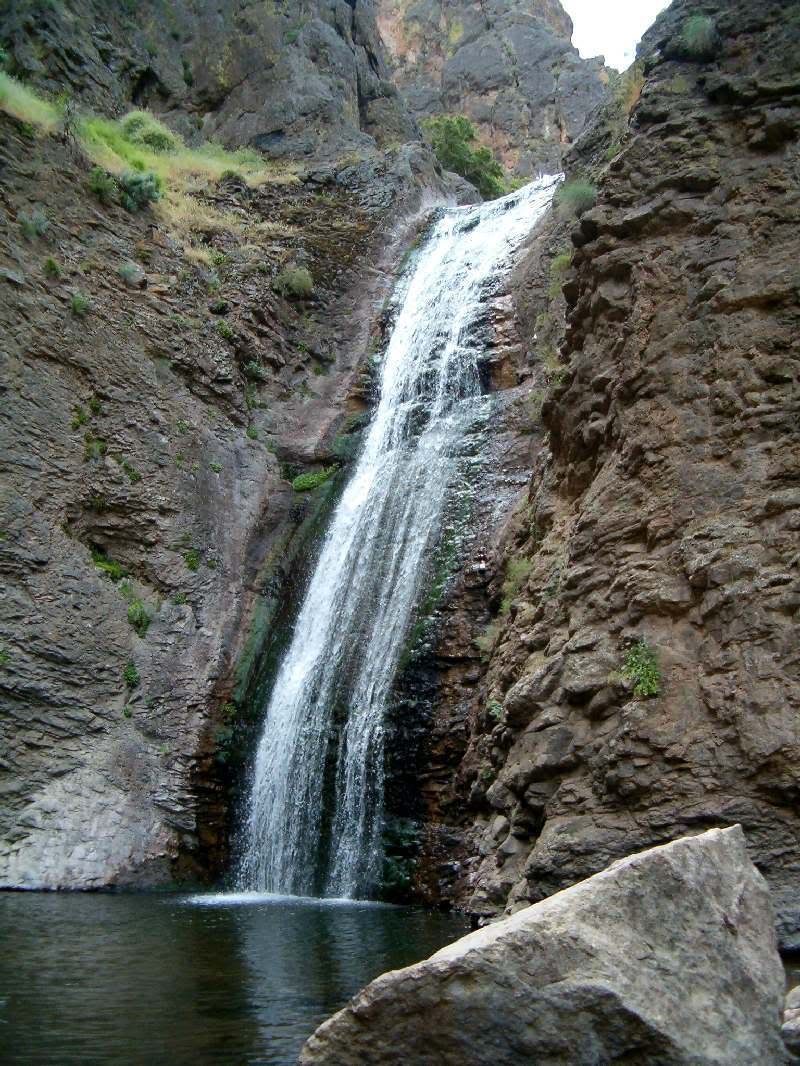 We start up the old trail that parallels the north side of the canyon. Here we are at the first lookout:

A shot straight up the main canyon:
While bumming for a couple of geocaches, we head on over to Poison Creek. First time. Kind of a cool spot:
We then loop around into Sands Basin, right at the head of Jump Creek before it starts down the canyon.
A shot of a small wet land. We were being bombed by Red Winged Black Birds!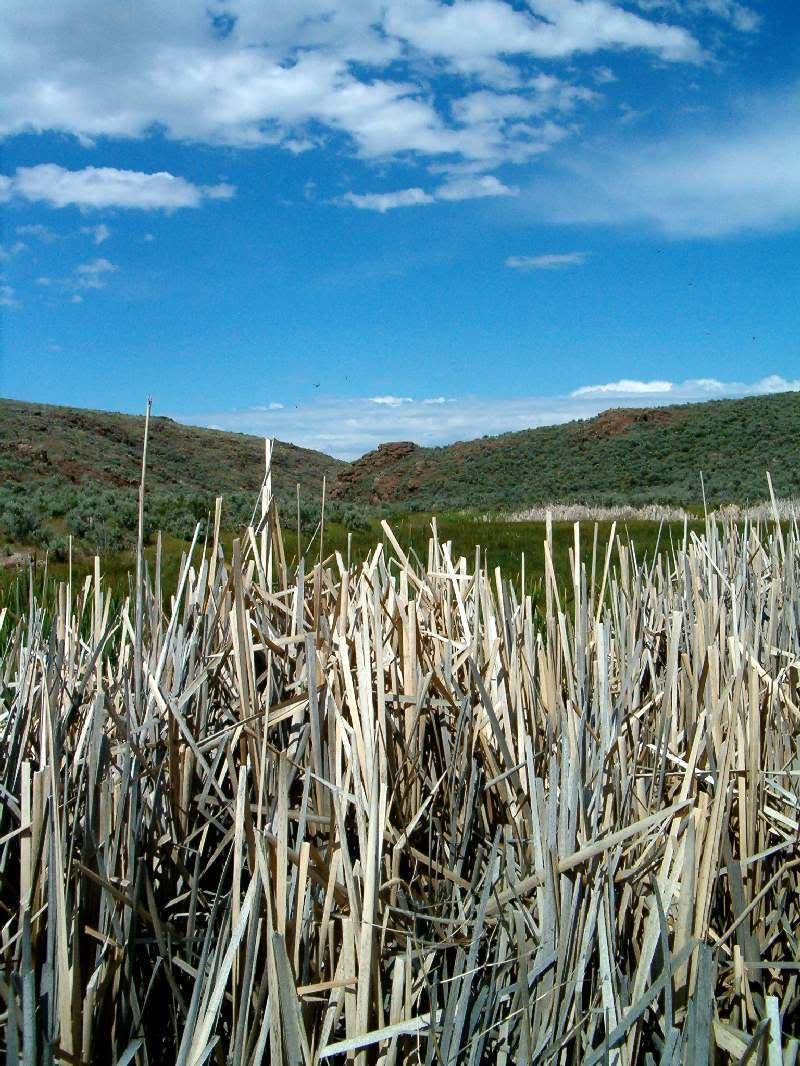 A shot looking back at the wet land. Our ATV is up there some place...
Finally, on the way back we pass through this cool valley of smaller inter-connecting valleys:

Hopefully tomorrow is good news. This getting old really stinks sometimes...