We decided to join the gang on Wednesday and stay through Friday. Now that we are home I though I would share a few pictures of our rides and some around camp.
First up, our campsite along Ditch Creek: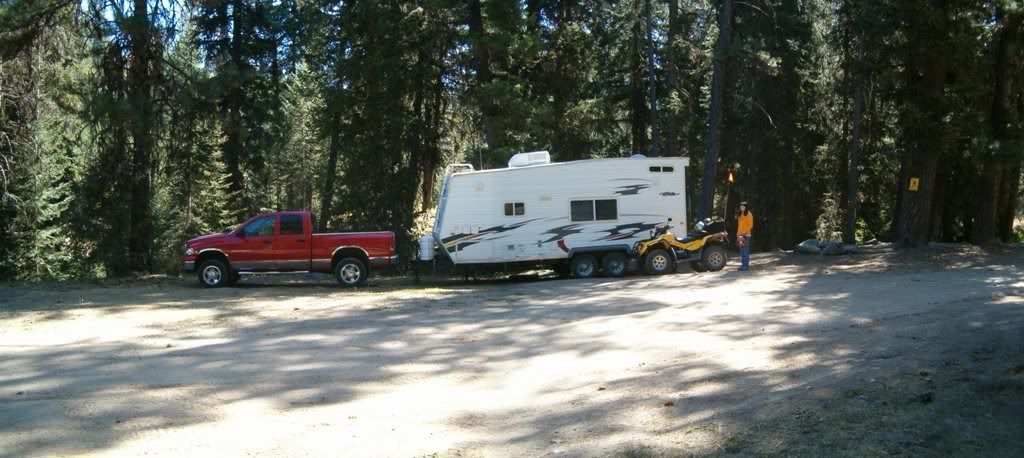 We gear up and work our way up East Mountain to the East Mountain ATV trail: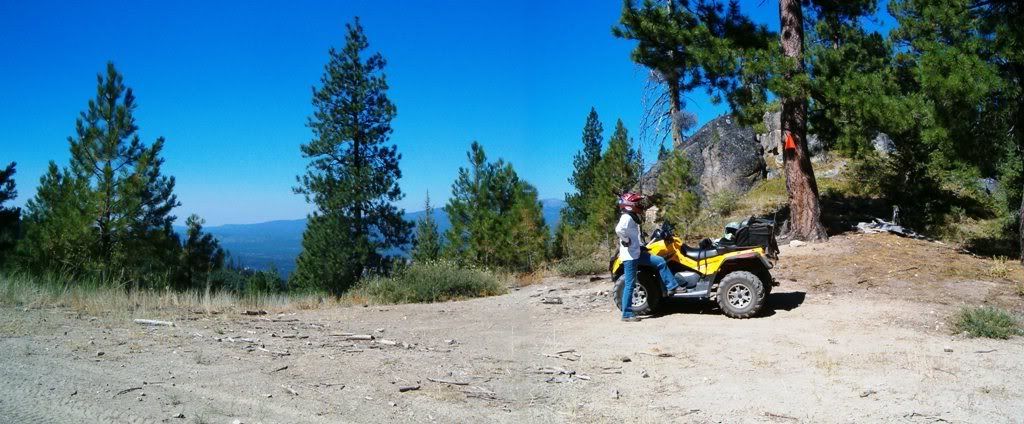 Here we are at the old East Mountain Fire Lookout looking due west at West Mountain: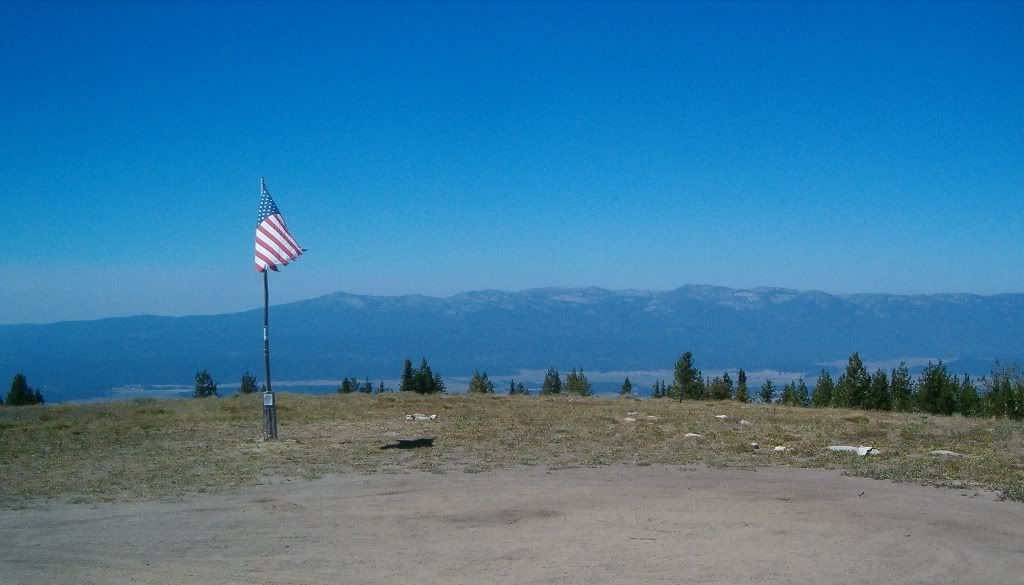 We start south, down the trail looking for a number of geocaches hidden along the way: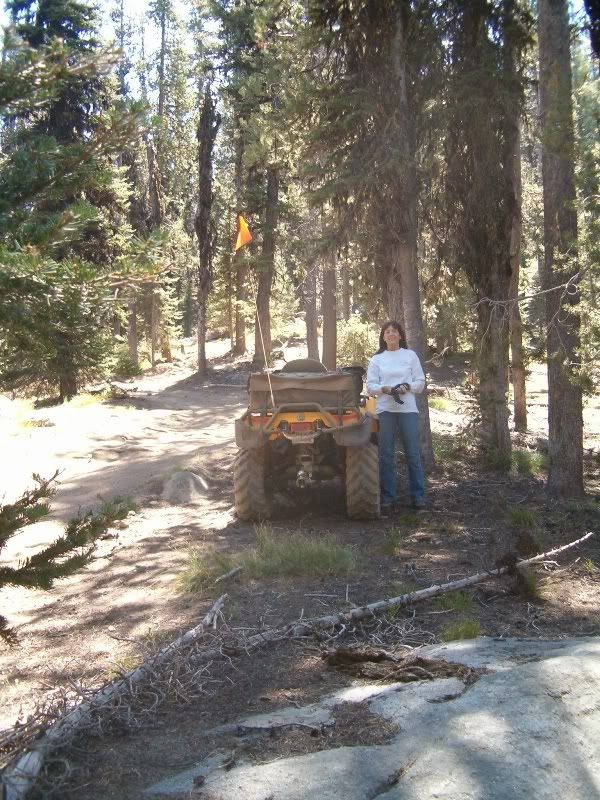 We head back to camp after a long day and 12 geocaches only to find Beth lounging in the water!
Here are some pictures of the rest of the gang, including the local bee keeper!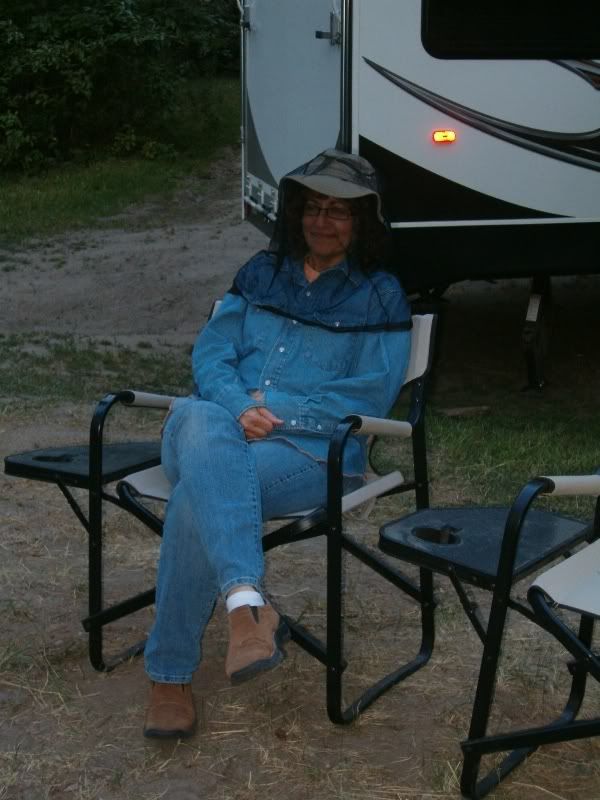 The next day we finish off with a couple of more geocaches, then make our way up Clear Creek and then cut over to Horse Thief Reservoir:


We had a great time and we wish we could have stayed for the weekend as well.